The Faith Family Academy Education Foundation is committed to supporting students with the resources they need to achieve an elite-level education.  An investment in the Foundation is an investment in innovative educational programming, opportunities and resources for students, families, and staff.
Foundation Funding Priorities
Student enrichment activities and competitions
Extracurricular activities
Outdoor programming
Eagle Elite, a Saturday School initiative
Post-graduation support through college
Scholarship funding for graduating seniors
Capital investment
Teacher appreciation and recognition program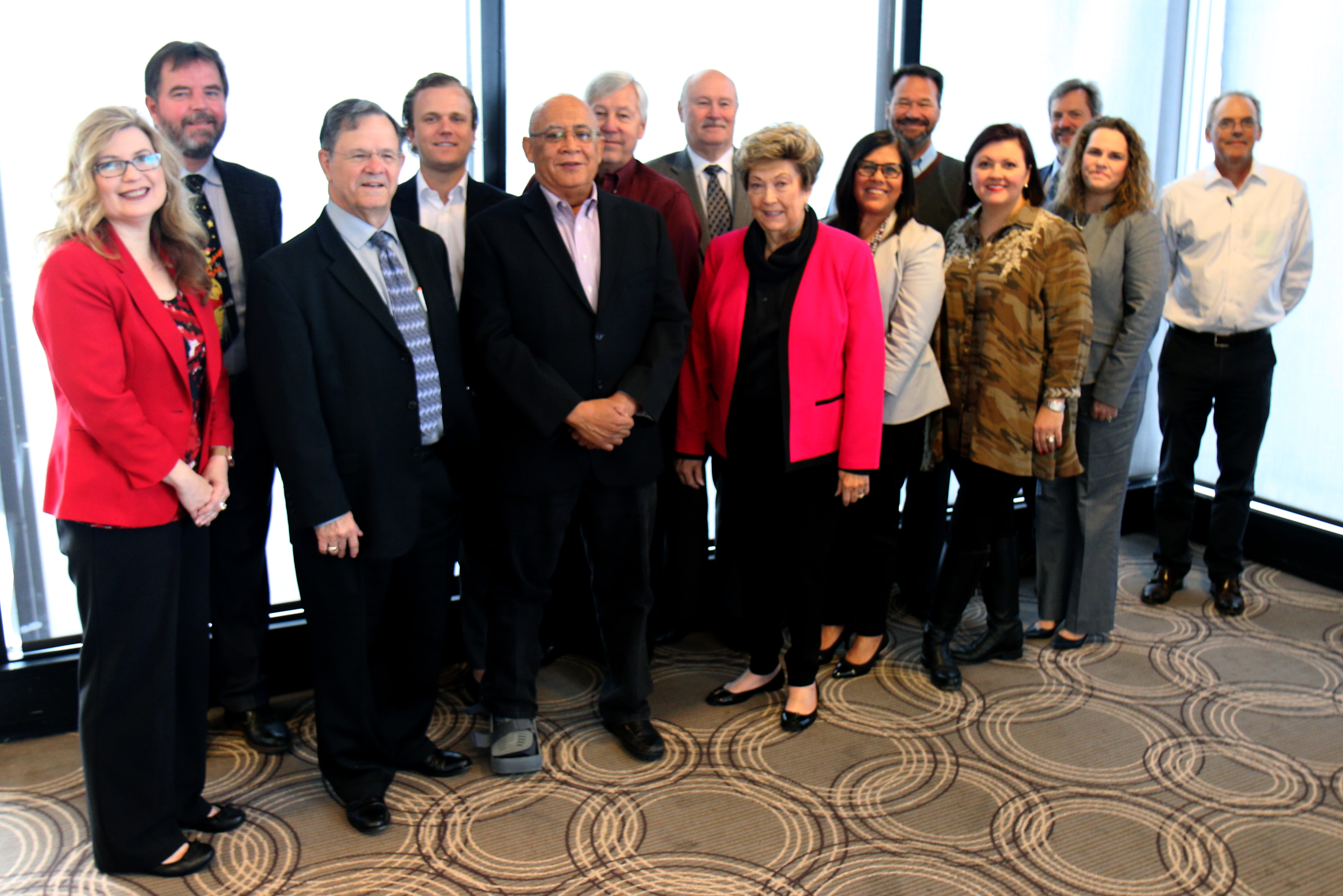 Faith Family Education Foundation Board of Directors
President: Dr. Andy Berning, Renaissance Institute
Secretary: Janice Varnell, Educational Consultant
Vice-President of Finance & Governance: Dr. Amanda Subjinski, CFO, 
Faith Family Academy
Vice-President of Programs: Dr. Katherine Stover, Educational Consultant
Vice-President of Marketing: Tonie Garza, EL Saber Enterprises, Inc.
Vice-President of Development: Rick Mozley, W.J. Mozley & Co.
Robert Baldwin, Baldwin & Associates, LLC
Streeter Berry, Drive Casa
Joffery Clark, Regions Insurance Group
Erik Chovanetz, Mastercraft Bodyworks
Doug Douglas, Dallas Area Rapid Transit
Jim Ingendorf, Pro Deuce Services, Inc.
Joe O'Daniel, Sphere 3D
Julie Porter, Front Porch Marketing
Jack Sprawls, North Dallas Rotary Club
Charles Tims, Educational Consultant
Geoffery Williams, North Dallas Chamber of Commerce
Marilyn Wright, Educational Consultant
Ex-Officio: Dr. Mollie Purcell, Superintendent, Faith Family Academy
About Faith Family Academy
Faith Family Academy is an accomplished academic school system that provides an elite education and offers exceptional experiences in a safe environment.  We offer engaging, next generation classroom experiences including dual language programs, technology, 21st century skills, character education, a focus on the arts, and a robust athletics program – at no cost to families.
Our kids are our priority – their success is our success.
Become family. Faith Family.